Utility models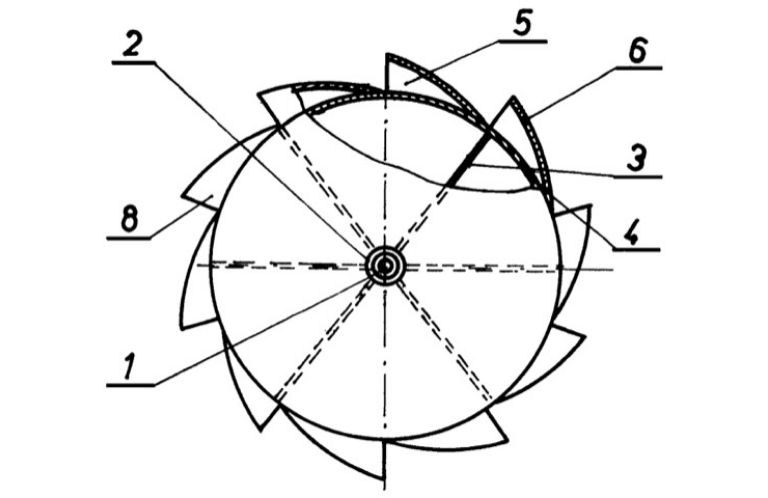 What is a utility model?
A utility model is a new and industrially applicable solution of a technical nature concerning the construction, shape, or combination of objects with a durable form.
How is a utility model different from an invention?
A utility model is often called a small invention. However, it concerns a specific form of the item presented in the application documentation in the drawing. Therefore, the scope of its protection is much smaller than that of the invention. It is used when the technology submitted for protection cannot meet the criterion of innovation (the so-called inventive step) for experts. A utility model protects the technical and functional features of a durable object.
How long does utility model protection last?
Protection rights are granted for utility models. Utility model protection lasts 10 years from the date of application and is divided into 4 periods of protection.
What are the benefits of a registered utility model?
In addition to such obvious benefits as the possibility of commercial use of the notified utility model, the right holder may also demand that other entities infringing his design cease to infringe, hand over the unjustly obtained benefits, and repair the damage caused by paying the indicated sum of money.
Our utility model services include:
review of the client's technical solutions in order to identify utility models that can be filed with the Patent Office of the Republic of Poland and advice on the strategy of submitting technical solutions;
preparing a description of a utility model, including protection claims, and submitting an application for a protection right, as well as representing the client at subsequent stages of the proceedings until the right is obtained;
conducting court and administrative proceedings before the Provincial Administrative Court in Warsaw and the Supreme Administrative Court regarding decisions of the Patent Office of the Republic of Poland regarding utility models;
supervising the deadlines for official fees related to maintaining the protection right in force, including the payment of fees for subsequent periods of protection;
conducting opposition and invalidation proceedings before the Polish Patent Office, including preparation of applications and pleadings and participation in hearings;
monitoring of new competitor utility model applications: as part of this service, we can regularly search for publications of new competitor utility model applications, which gives us the ability to quickly counteract the appearance of identical or similar technical solutions on the market and knowledge of the competitor's research and development work;
researching the protective capacity of a technical solution (design) in order to assess the chances of obtaining patent protection for an invention;
performing state-of-the-art research together with determining the legal status of the closest solutions in order to assess the protective capacity and avoid infringement of third-party rights.