Employees of our Law and Patent Office
Our team consists of patent attorneys and patent attorney assistants. They combine extensive knowledge with openness to people and new challenges. They have already completed many contracts in the field of intellectual and industrial property protection.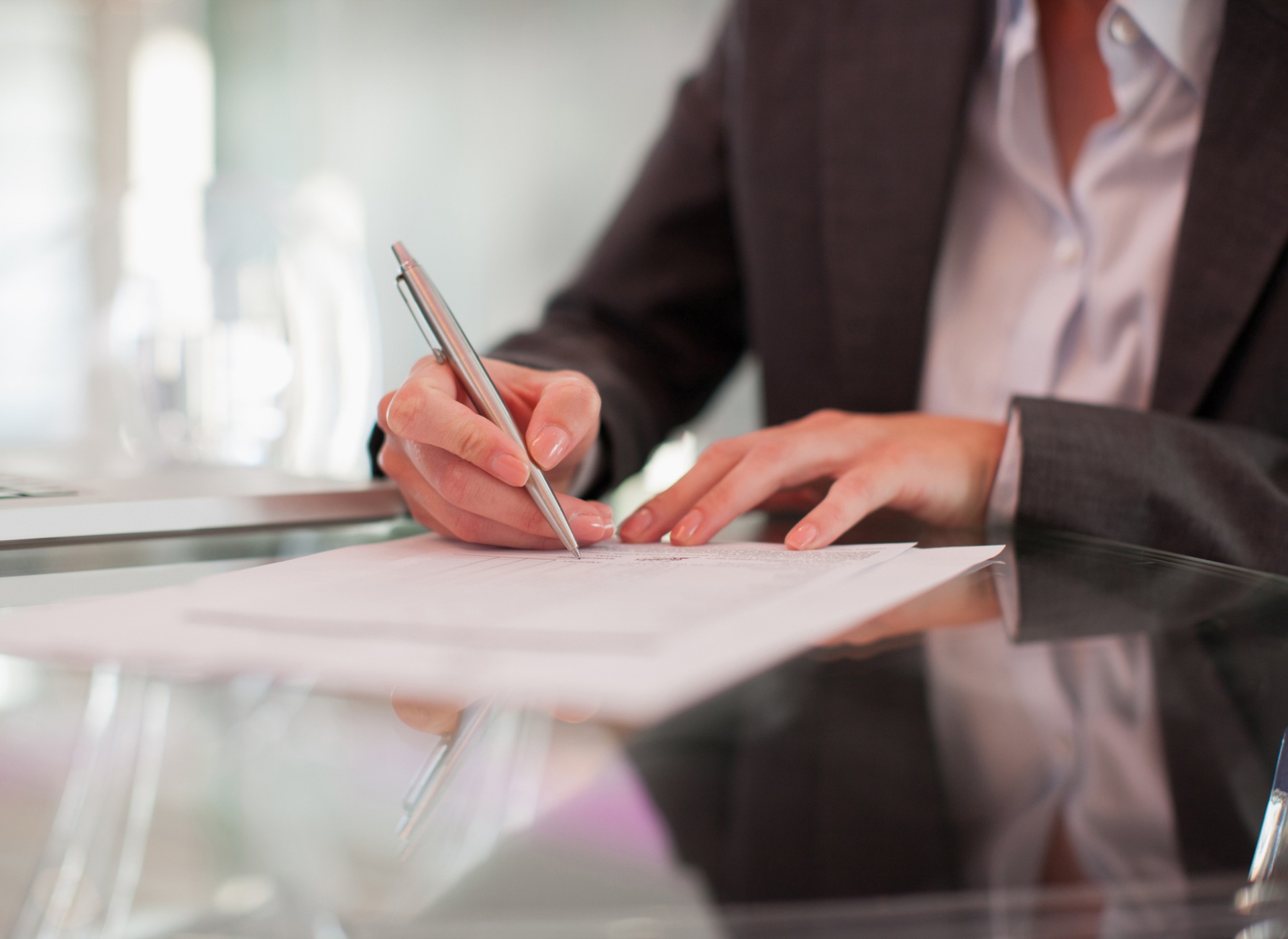 Our employees are constantly expanding their competence in the fields of trademarks, inventions, utility models, and industrial designs, as well as conducting court proceedings and combating unfair competition. They are fluent in English. Our team consists of professional, experienced patent attorneys with technical and legal education. In addition, patent attorney trainees acquire their skills with us.
The Law Firm's team consists of:
Anna Bełz – patent attorney
Iwona Muda – patent attorney
Katarzyna Nosalska – patent attorney
Robert Szymula – research assistant patent attorney
Magdalena Bondyra - administrative assistant
The Law Firm provides comprehensive services in the field of obtaining protection for inventions, utility models, industrial designs, and trademarks as part of national and foreign procedures.